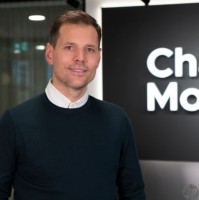 "We had the marketing team in place and what we thought were some good ideas but fell a little bit short when putting the right plans in place to execute. Glenn works hands on with management and marketing and plugs this knowledge gap perfectly, he gave us confidence in what we were doing and also leveraged his extensive network to help us. Whether you don't know where to start with recruitment marketing or if you already have a functioning marketing department that needs supercharging, I'd recommend you give Glenn a call!"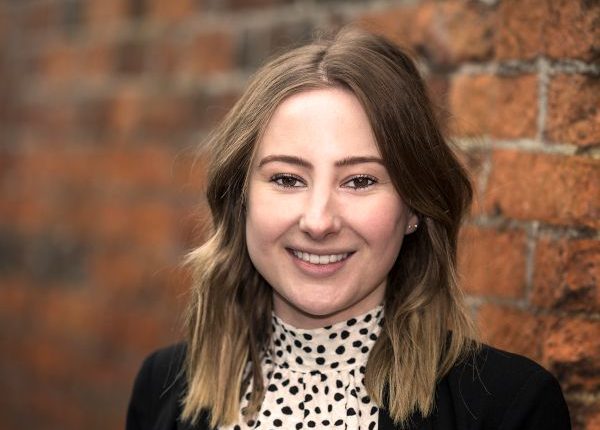 "Glenn is a fantastic mentor and marketer. We reached out to Glenn after changes to our team left me solely responsible for our marketing department (with only 6 months of experience under my belt!) Glenn is coaching me not only to become better at my job but also upgrade our marketing strategy for 2021. We are really impressed with his wealth of knowledge and his ability to understand our business and our vision for the future. With his help, we've been able to develop a marketing strategy that we can be proud of and relaunch our solutions - something we didn't even know how much we wanted or needed! He makes himself readily available to answer any questions, which is always appreciated."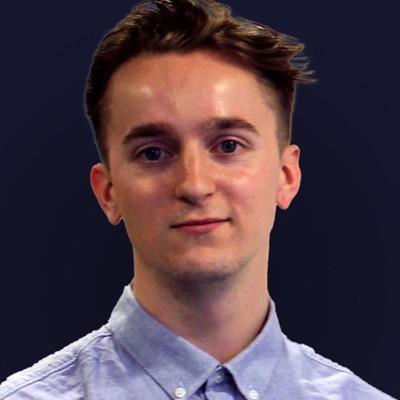 "Glenn has been a huge asset over the last year. Since working with him I've felt a wholehearted investment in both maximising the results of our marketing efforts and making me a better marketer. He's provided strategic direction relevant to our industry, structure and goals, and the breadth of his recruitment industry knowledge means he always has a frame of reference when it comes to projects and understands exactly what works. As a mentor he's played a key role in my personal growth over the last 12 months "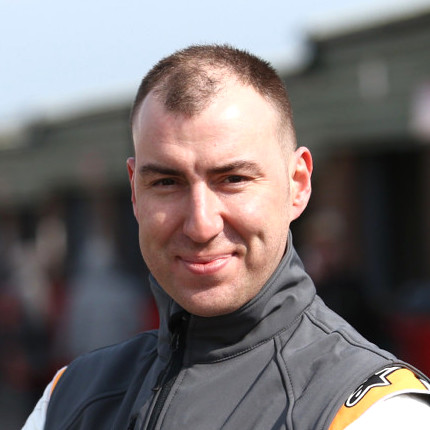 "I had the chance to work with Glenn for well over a year and I highly recommend his marketing leadership skills. Glenn lead the LinkedIn project for Eurostaff and its great to have such a strong project leader coming from marketing. The reason Glenn is strong is because he maximises his internal relationships with sales to ensure the sales team fully understand the best approach to take on LinkedIn. Glenn is also one of the forward thinkers in our industry. "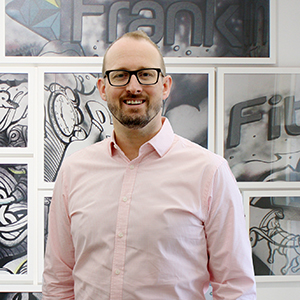 "What Glenn doesn't know about recruitment marketing simply isn't worth knowing. His passion for strategic marketing is inspirational, and those that surround him will gain from his experience and go-getting positivity. "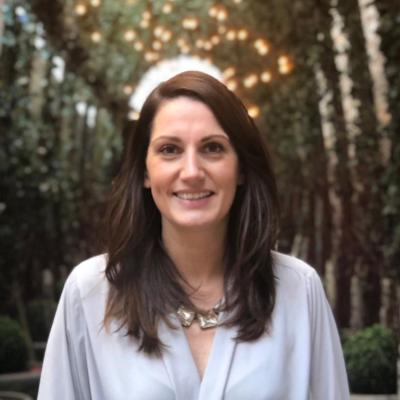 "Two Ends has been an invaluable partner to support our Marketing function through a challenging but highly successful year. During my maternity leave, Glenn worked very closely with our team to ensure they were supported and given ongoing professional development and the response has been impressive. The team have developed to support the needs of the business in a way I'm sure wouldn't have been possible without Glenn's support. Post my return to work Glenn has been part of numerous Strategic projects, challenging the art of what is possible and aiding our marketing both internal and external to 'go up a notch'. So thank you Glenn! "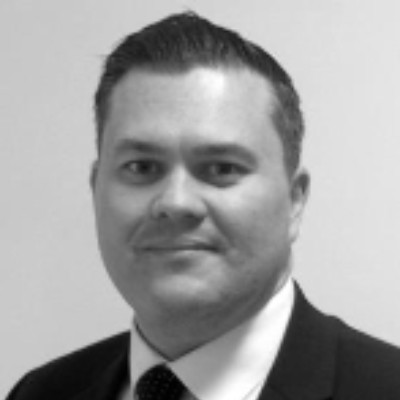 "We engaged with Glenn to help review a marketing strategy, tactics and function setup that would suit our business needs. Glenn was able to come in and quickly get to grips with our multi-brand international business and bring together a roadmap of what we should do from a marketing perspective, but more importantly what we'd expect in terms of tangible outcomes. He was great to work with and able to quickly build a rapport with stakeholders at all levels. I'd welcome the chance to work with him in the future and would highly recommend his services. "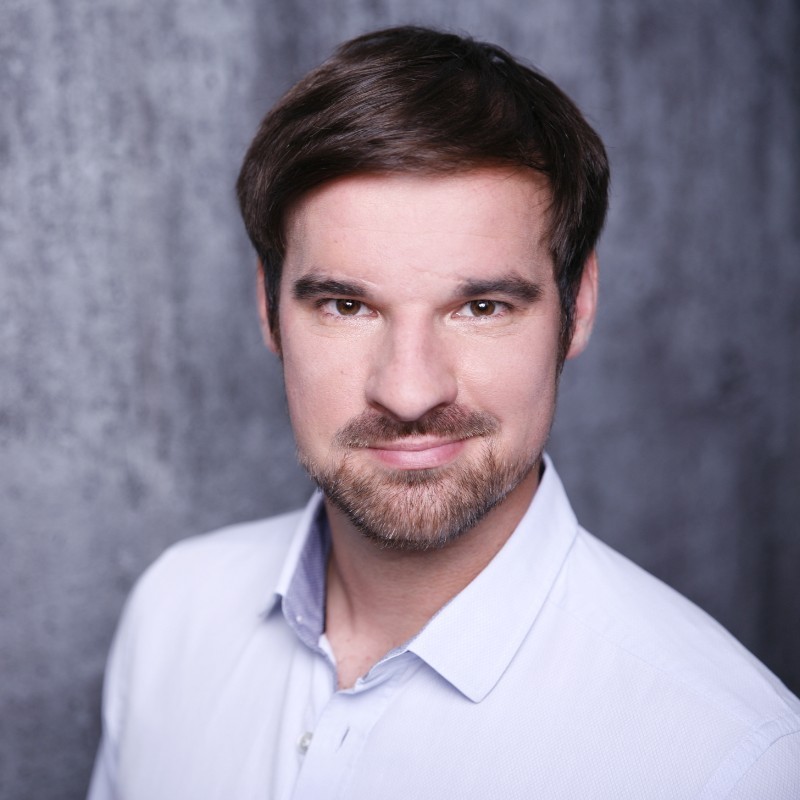 "If you ever had a conversation with Glenn, you know that he is living and breathing marketing in the recruitment industry. I barely have met people who have a more holistic approach. Nothing happens "by accident". First web page, then internal 'v-log' interviews, events, social media, blog posts, etc. - every channel covered with relevant, interesting and engaging content - THAT is Glenn in a nutshell. He's not just a great influencer but also a great mentor - professionally and personally. Glenn and I are both working in the recruitment industry without actually being recruiters/ salespeople. When I first switched to the "operations" side of the business I started in marketing and Glenn was my direct superior. Back then I wasn't able to realize how important that would be for the rest of my career. "
"There was a time in Recruitment when your success as a Marketeer was judged by the number of awards your company had won, or how many column inches you received in the press. Glenn's role in analysing the business, collaborating with the Leadership to set strategy ensured we didn't lose sight of the effect that growth can have on culture. The introduction of staff related perks and a more altruistic outlook to business is central to what Glenn is about. "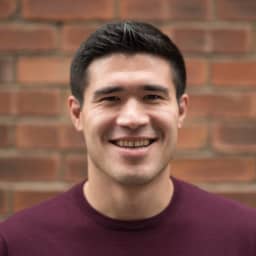 "Glenn was fantastic for us. We knew we needed marketing help but we didn't know how, what, where and who. Glenn broke everything down for us, guided us and ultimately transformed our strategy to be more effective and efficient. I recommend Glenn to anyone looking for help or even just guidance on navigating recruitment marketing. Even if you need to just sense check what you are doing, help with content or a recommendation, then Glenn is your man. "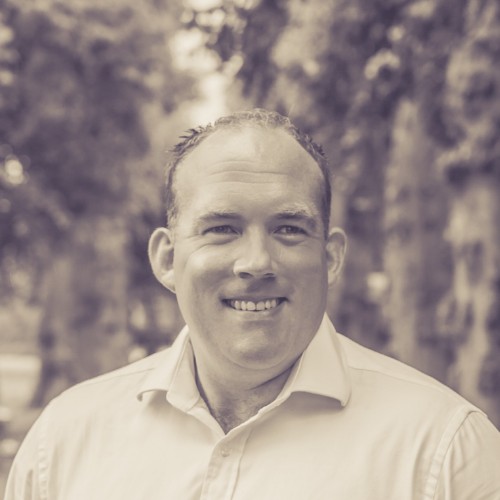 "I cannot speak highly enough of Glenn's work, as a start-up business needing trusted guidance on all things marketing Glenn was amazing at allowing me to focus on other aspects of the process, knowing what we needed was in trusted and expert hands! Highly recommended expertise for all recruitment businesses, big and small! "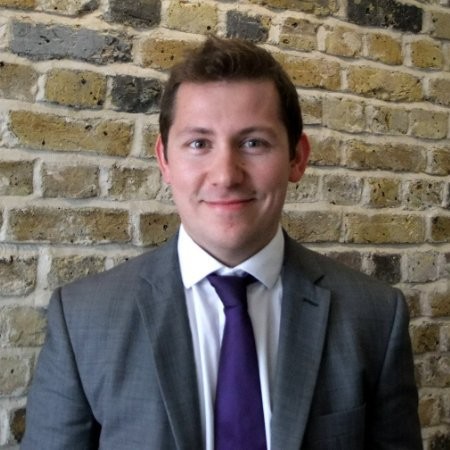 "After listening to Glenn talk about recruitment marketing on another recruiter's podcast we decided to reach out to him to see what he could help us with and I am very glad we did. Glenn takes the time to understand your business, your audience and how to approach them. He was instrumental in helping us to define a plan and, most importantly, in creating the tone of voice we wanted for our business. He understands the pressure points for recruiters as well as the perceptions of recruitment which we are trying to get away from. "